Homeowners Today Have Tremendous Equity
February 18, 2021 – You may have more home equity today than you realize. Let's connect to plan how you can leverage that equity in your next move.  Call or Text 484-788-2160 TODAY for a free Home Equity Assessment Report.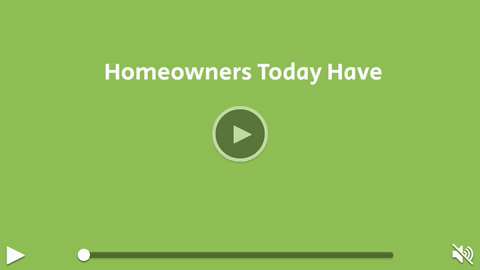 ---
Why Choose Our Team?
Each member of the team is an expert in their area and contributes to the synergy. Our well tested systems will smooth the way from starting line to contract dotted line. Contact us for Real Estate services that exceed your expectations and help you achieve your home buying and selling goals.
Visit www.LVhomeExpert.com and visit our Facebook Page to view videos of homes for sale in the Lehigh Valley, Pa, client testimonials, and other helpful real estate information!