Sept broke a 14 year old record for the most closings in a single month – Demand from homebuyers has skyrocketed this year. This ideal moment in time to sell your house won't last forever. With more sellers coming to the market in the spring, waiting until next year means buyers will have more choices, so your home may not stand out from the crowd. #lvhomeexpert #lehighvalleypa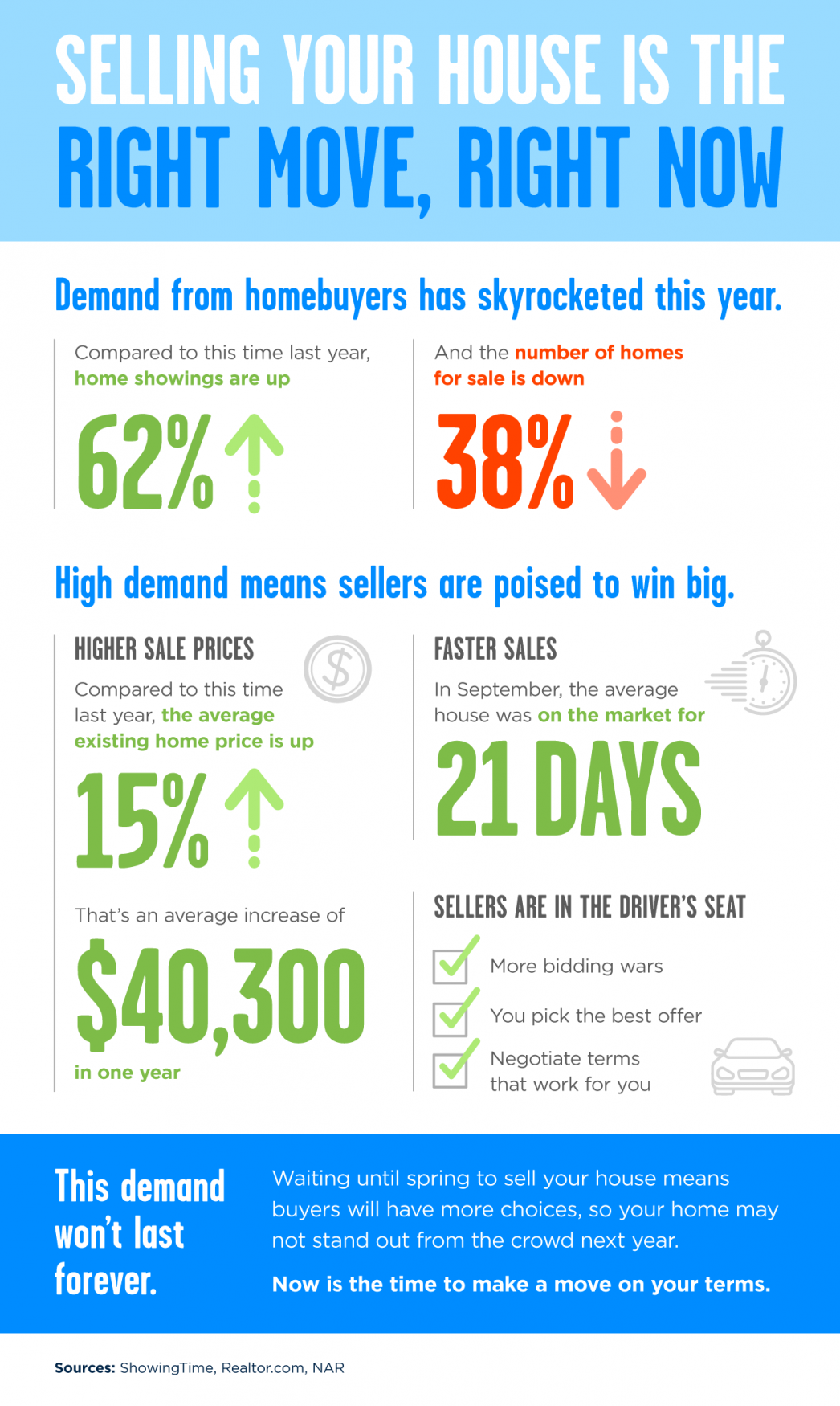 Some Highlights
Demand from homebuyers has skyrocketed this year, which means today's sellers are poised to win big. This ideal moment in time to sell your house won't last forever, though.
With more sellers coming to the market in the spring, waiting until next year means buyers will have more choices, so your home may not stand out from the crowd.
Let's connect today to discuss why now may be the right time to make a move on your terms.
---
Why Choose Our Team?
Each member of the team is an expert in their area and contributes to the synergy. Our well tested systems will smooth the way from starting line to contract dotted line. Contact us for Real Estate services that exceed your expectations and help you achieve your home buying and selling goals.
Visit www.LVhomeExpert.com and visit our Facebook Page to view videos of homes for sale in the Lehigh Valley, Pa, client testimonials, and other helpful real estate information!